Bill Frey
4/18/41-11/17/14
I met Bill about sixteen years ago. We did a minor restoration on his '63 Coupe. He would drop by the shop to talk 356s. He had a couple of 356 projects that he intended to restore.
I told him about the Rocky Mountain Porsche 356 Club and he joined. Bill attended the Steamboat Vintage races and I learned he had raced an SCCA Datsun in the seventies and even made it to the Nationals. At one of the Steamboat races the '58 Coyote race car was for sale. I knew about this 356 and Bill said we could fix it up and race it. Bill worked on it in his new shop the "Tub Farm" and we both completed the RMVR Drivers School and raced the 356. It was a mid-pack racer.
Then I learned Bill had Melanoma cancer. It was never an issue. He would have a treatment then drop by the shop the next day to discuss the race car or other 356 projects.
"Amazing" is how Barb and I would refer to him.
Bill competed at Steamboat and even set the fastest time of the day due to a flagging error which we often joked about. When I was diagnosed with lung cancer and had surgery, Bill was right there. He told me what to expect with chemo and was very supportive. He supported many, many cancer patients with advise and prayer.
He was deeply religious but did not wear it on his sleeve. He had set backs and progress but would only mention it if you asked. He did engine work for 356Restore and together we built our next race car the '52 Coupe. Bill engineered this 356 and it was quite competitive. We both were proud as it was one of the oldest Porsches still racing. We have commented previously about the success Bill and Scot achieved a year ago at the National Vintage Race.
Then a few weeks ago Bill called to say that his Oncologist had no more treatments and he wanted us to get together and talk about his 356 parts. We decided to wait until the weather improved.
He died four days later.
I cried.
An amazing man, fourteen years with cancer and never a complaint. He was always thinking about others. I know he prayed for me and I prayed for him. Many of you prayed for him.
Thank You!
Progress
Some good progress on both of our new home/shop and on 356s.
Caissons were drilled and forms poured for the foundation and new garage. Barb gets a bigger kitchen and master bedroom and we get the existing garage for the shop and a much needed car lift. Much has been done to the interior and the new construction will start soon. We are about six months out.
While BJ continues on the metal work on the Shop '62 Coupe. All the bottom work has been done, doors, lids and bumpers fit well but there is still a lot of exterior metal work plus converting this 356 back to its sunroof configuration.
Jim got back to the Shop '64 assembly issues. If you remember, work stopped on this 356 when the rear windshield wouldn't fit. We tried different windshields, seals and deco to no avail. The problem was the windshield wouldn't fit flush. You would fit one corner and the opposing corner would pop up. We walked away thinking we would have to get a specialists help.
There was no rear damage on this 356 so we couldn't figure out the problem. Then we remember a 356 that took a hard hit in the left front which we repaired but then had problems fitting the right rear seat. The force of the hit traveled thru the unibody and disturbed the metal at the rear. With this in mind we measured the rear window opening on the '64. Sure enough the opening was pushed up in one corner. We used the porta-power to lift the low area and lower the high area. A few tries and it worked! Metal has a memory. The rear windshield was installed.
We can now continue on the assembly. We also came up with a jig to refit the windshield in the Shop '56 Speedster. And we have the Shop '61 Coupe in its new coat of paint to assemble. So lots of fun projects at 356Restore (and we still expect Bill to stop by-damn)
Grandpa News
Swimming in the pool is the activity that they enjoy the most. Both girl are in the pool whenever they get the chance. We go to Lifetime Fitness a lot but Sam would also like to stay at a hotel room if she gets a chance.
Continued Story of Jim's First 356
In Thailand my grandfather took your car to every corner of the Kingdom on his frequent tours, many times with the famous racing driver Prince Bira. He also participated in many amateur competition, actually winning most races. In 1960 he sold your car to my uncle. It would be interesting to find how your car made it to the US. Believe it or not, I spent the last ten years trying to locate your car because it mysteriously disappeared from the records of the Department of Transportation in the late 1960s. By the way, if you ever want to sell your car, please contact me because as you can imagine it does have a lot of sentimental value. Kind regards,
Theera Bunnanag
I was floored! The grandson of the original owner! And he knew 58355. And Prince Bira may have driven it! I e-mailed Mr. Theera Bunnanag the 1972 article from Grand Prix magazine and he confirmed that it was correct. The article mentioned that while Mr. Bunnanag was racing the Carrera he lost a fan belt but continued on and the four cam engine was destroyed. I mailed him the article confirming some more facts about his grandfather's racing car.
(to be continued)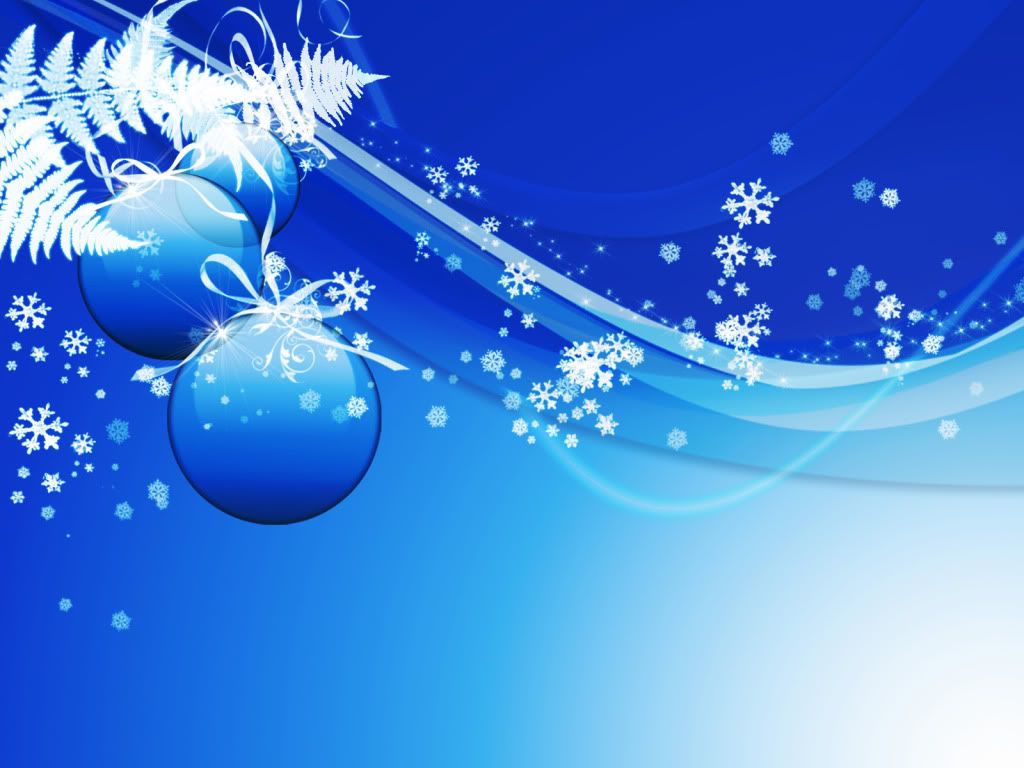 SEASONS GREETINGS
Wishing you health and happiness this Holiday Season
and prosperity in the New Year.